Robert Burton: Winnipeg's Finest Guitarist and Drummer
Robert Burton now has his own dedicated site
http://robertburtonwinnipeg.ca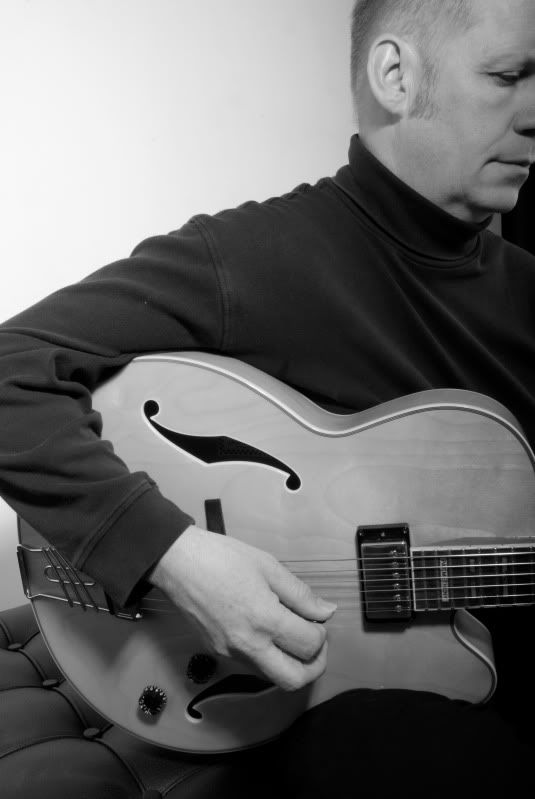 Robert is a guitarist, drummer, bassist, keyboard player, composer, arranger, producer, and teacher for the past 30 years.
Educated at York University and went on to and graduated with honours from the prestigious music program at Humber College majoring on both Guitar and Drumset. While there, he studied with some of the greatest teachers in the world. He has vast experience in the fields of live performance and education.
He has played literally 1,000's of professional engagements in 30 years. He has performed on TV and Radio. Since making Winnipeg his home he has played all the most important local venues like the casinos and hotels. He is also doing jazz services at various area churchs) and has taught 1,000's of lessons to 100's of students in the past 25 years!
With Experience and Credentials like this he is an expert in the field and has what it takes!
He is currently Winnipeg's only 7 string acoustic and electric solo jazz guitarist and the city's only fretless guitar player!!
Many or his students have passed auditions and one on to music schools all over canada including
The University of Manitoba Jazz Studies Program
Many who are on tour and/or making a living playing music.
This includes:
http://www.myspace.com/jonmaharaj
http://www.myspace.com/adamsribspace
http://www.myspace.com/freakycircles
http://www.myspace.com/billytalent
Winnipeg Music Studio
202-2015 Corydon Ave
Winnipeg, Manitoba
Canada
R3P 0N5
(204)-487-3664